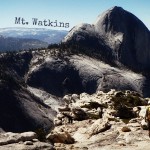 Trailhead: Olmsted Point, off of Tioga Rd / Hwy 41
Distance: ~ 9 miles out and back. Trail is fairly level with just enough climb in the way out that you will appreciate gravity's help on the way back.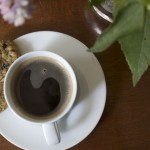 With the apricots and the ginger I was able to convince myself that each little cookie was like a health snack… well, almost. There were so many, and they were so small, and four cookies isn't ridiculous if they're really half cookies…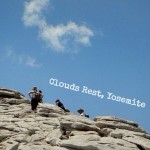 Trailhead: Sunset Lakes, Tioga Rd / Hwy 120 on the West end of Tenaya Lake
Distance: ~ 14 miles out and back. Good and steep on the way out, with downhill on the hike back.