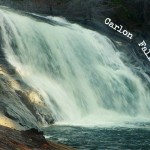 Trailhead: Evergreen Rd, Stanislaus National Forest – after bridge on South fork of Tuolumne River/ Opposite side as Carlon picnic area sign!
Distance: ~ 3.5 miles out and back. Trail is fairly level at first and then goes over a couple large hills right before reaching the falls.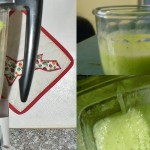 So there for a while, my CSA box was always full of cucumbers. And I love cucumbers- as a snack with peanut butter, chopped up into a salad, made into pickles…. but eventually I ran out of ideas. And the cucumbers kept stacking up in my fridge, mocking my lack of imagination. Thankfully, Heidi came to the rescue.