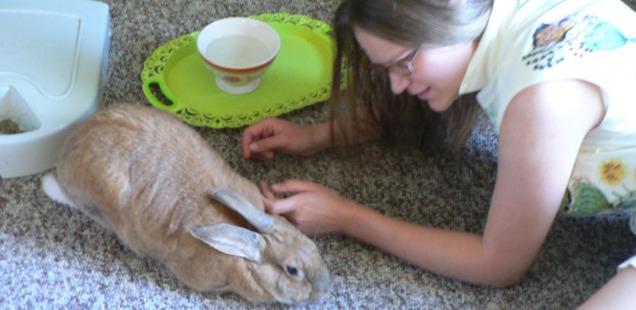 Home is Where the Bunny is
As much as I love adventures – and am I ever behind of adventure type blogs – Right now I instead want to take this time to talk about my bunny, Basil, and consequently my home.
Home can be many places, with family and friends, and of course – where the bunny is.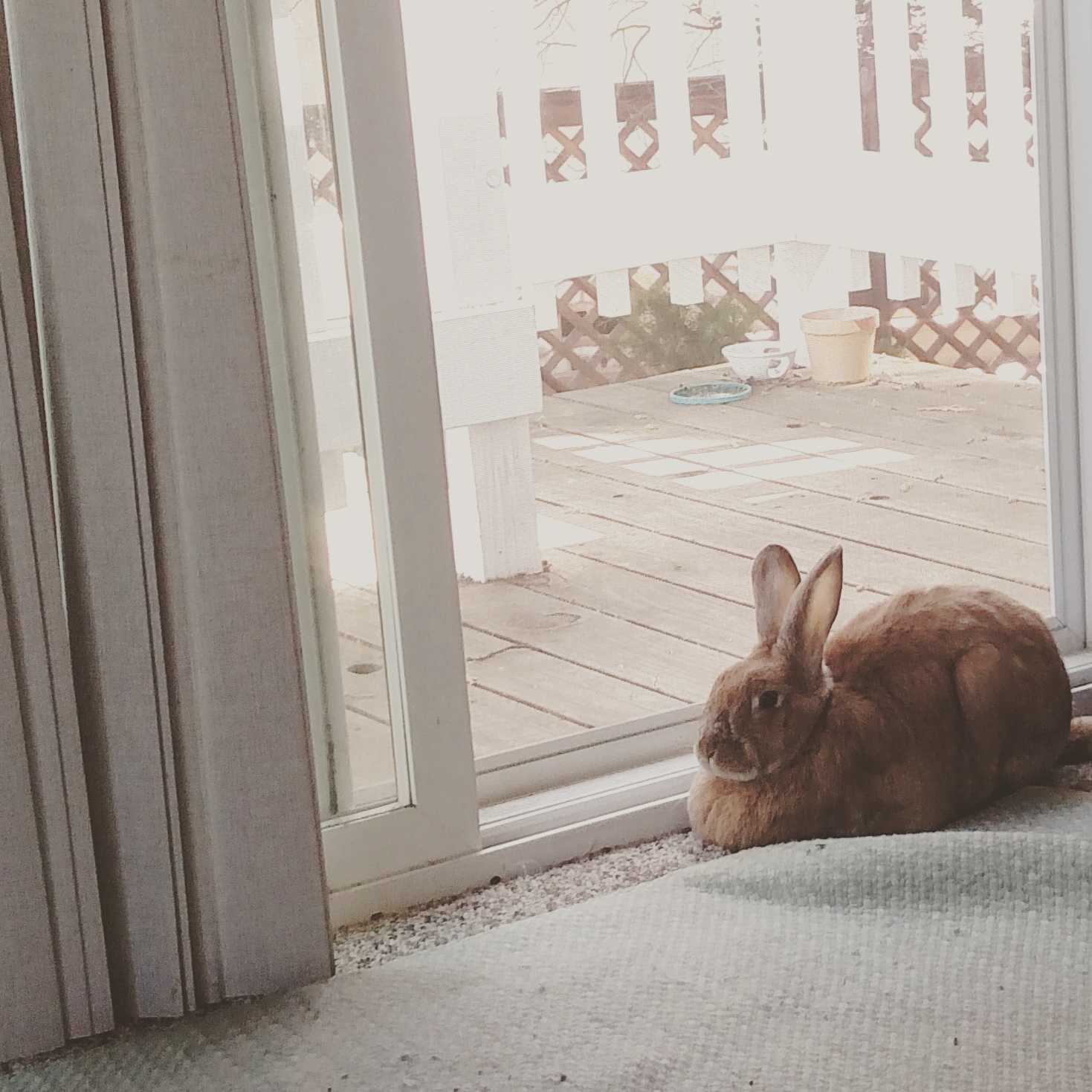 Basil the Bunny, despite his hatred for car rides, has traveled the country and called many places home. My parents house, 901 Houghton, Grass Valley, and of course for the majority of the past 6 years – Groveland.
Basil is a house bunny. As often as Curtis and I spend our nights in tents, we spend more time at home, sleeping on top of the mattress that covers Basil's bunny lair. Not that the rest of the house isn't his bunny lair too, it's just particularly lair-ish under there. For a house location, Groveland is great. It is next to to countless adventures in the Sierra Nevada, but close enough that we can drive back in the evening for dinner time and bunny foot pettings.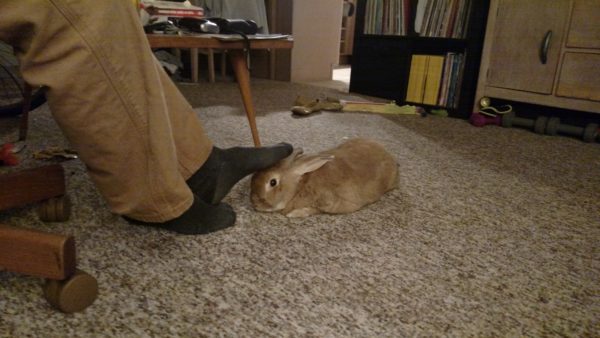 Basil has passed away this week. We have laid him to rest here among the gentle rolling Sierra Nevada. Which means, that Groveland will always be a part of our home now. It sounds silly to say, of course it was always going to be a part of us after 6 years. Six years of waking up to the pinging sound of golf swings on the Pine Mountain Lake Course, the sweet scent of mountain air, the sometime dense ash filled skies, and endless nights of dangling off the side of the bed to pet Basil until one of us fell asleep.
I never really imagined myself moving to California, and god knows Basil never knew that he would have traveled so far from the Westland Michigan Humane Society. But together we have taken on this journey, and Basil has been braver than any bunny might have ever been asked to be.
Some people might think it is brave going out into the woods, solo hiking, calling off bears, avoiding rattlesnakes, swimming in frigid waters, and scaling steep granite slopes. And all these things are brave – But objectively Basil was more brave, for accepting his fate as our Michigan bunny turned California bunny. He bravely went to places no bunny had ever gone, and made it Groveland into his home one nom (those are bunny chews) at a time. He also nommed most of my other things, giving a personalized touch to my daypack, platypus water bladder, all the furniture, countless shirts, and even Sheep.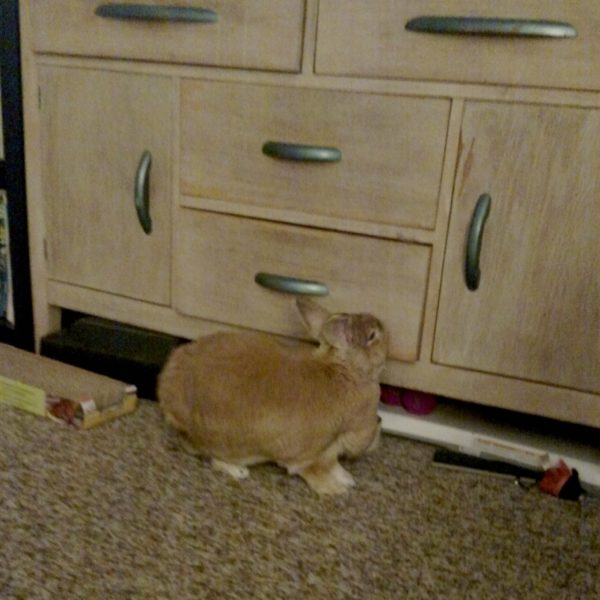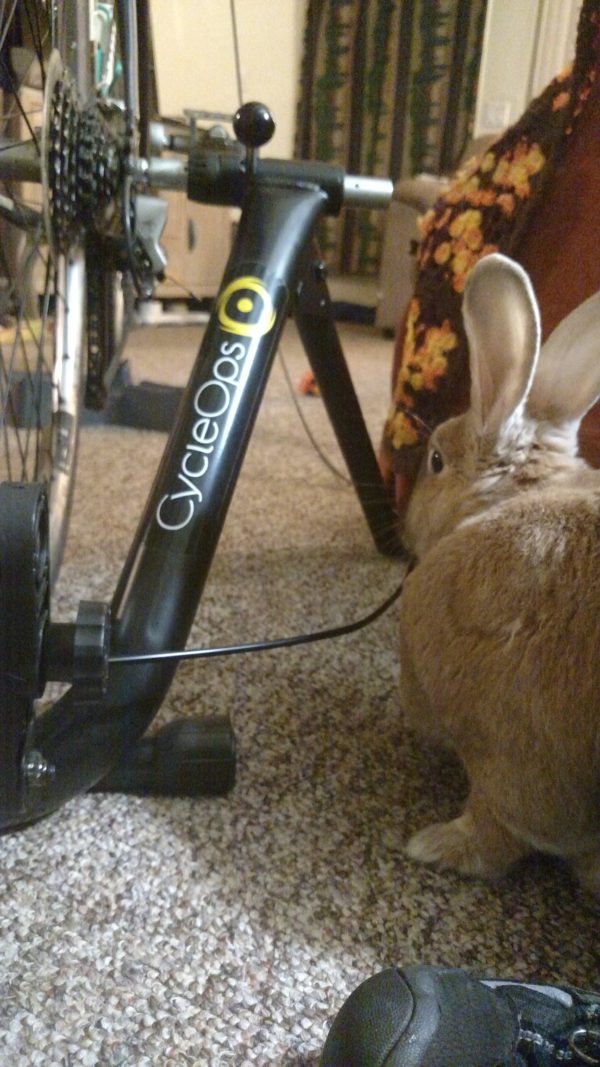 Ultimately, now I must be the one to be brave. As I lay my bunny best friend to rest here, I am accepting Groveland is not just as the "California phase" of my life – but as an integral part of my home. It is the place Basil had adopted as his own and nommed into a home. It will always be a home to us.
Rest in peace Basil, you're the best bunny ever, and we love you more than I can ever say.