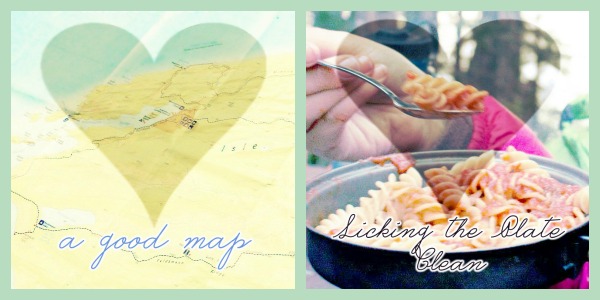 Valentines for Hikers / 7 Things I love about Leave No Trace
Happy Valentines Day!
Valentines day makes me think of all the people and places I love – including my love of hiking. To express my love of hiking I thought what better then a series of valentines/love notes from hikers to trail. Better yet: base my valentines (very loosely) off the leave no trace principles!

Leave No Trace – What's Not to Love?
The 7 points of leave no trace are:
Plan Ahead & Prepare
Travel and Camp on Durable Surface
Dispose of Waste Properly
Leave What you Find
Minimize Campfire Impacts
Respect Wildlife
Be Considerate of Other Visitors
I think hikers and backpackers have grown to love leave not trace – not only because it helps keep the wilderness wild – but also because it create a bond between hikers in the know. Simply said, I don't think of you as a real hiker if you don't act within the ethics of leave no trace (which is generally a common sense easy thing to do). Nope, you sir you are some who is lost in the woods… Do you need help? Plus, I can genuinely say I do enjoy licking the plate clean after a long backpacking trip! Anyhow, my 7 thinks hikers love about leave no trace are:
Hikers love a good map. Because you can't have a good plan for your trip without a good map.
Hikers love a durable surface with a view. It makes find the perfect campsite that much more satisfying.
Hikers love licking the plate clean. Two words: No Dishes.
Hikers love a Kodak moment. Pictures are way lighter to carry then items in a backpack anyhow.
Hikers love the small things. Especially in the sierra because large fires are crazy and scary!
Hikers love viewing momma bear from a distance. Needless to say you can not make me get any closer.
Hikers love the sound of a cheese-burger bird. Now everyone shut up and be quite because we need to hear this chickadee's tune!
Happy valentines day everyone, hope you can share it with someone you love, doing something you love!