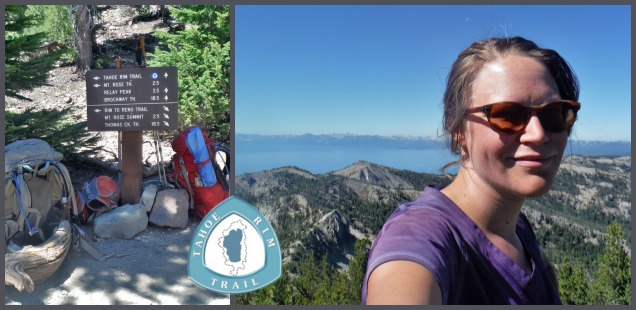 Mount Rose Campground, Tahoe Rim Trail – Day 9
Beginning June 25, 2014 I thru-hiked the Tahoe Rim Trail (TRT), circling Lake Tahoe in 12 days. Accompanied by my friend and fellow blogger, Trails, we bravely took on this 165+ mile loop. I will be blogging a day-by-day rundown of each day's hike, night's campsite, and my contemplations while beating down miles. Check out my complete trip report for the TRT here – This is day 9.
One of the peculiar things about hiking for 12 days around the Tahoe Rim Trail is that you never get too far away from front-country, meaning you never get too far away from people taking a couple mile day hike who look fresh and recently showered.  My 9th day on the TRT was also the 3rd of July, and day hikers we out in full force on the the popular Galena Falls trail. At this point we had hiked over 130 miles in 9 days – we must have seemed a little grungy and smelly to everyone.
BUT, easy access to trails are not a bad thing! Although we never felt truly alone on the trail – sharing it with mountain bikers, day hikers, other thru-hikers, and sometimes ORV-ers – it is nice to know so many people appreciate the lake and have a way to enjoy it. And, more importantly, with so many people passionate about this trail you know that Lake Tahoe and TRT will be protected and managed into the future.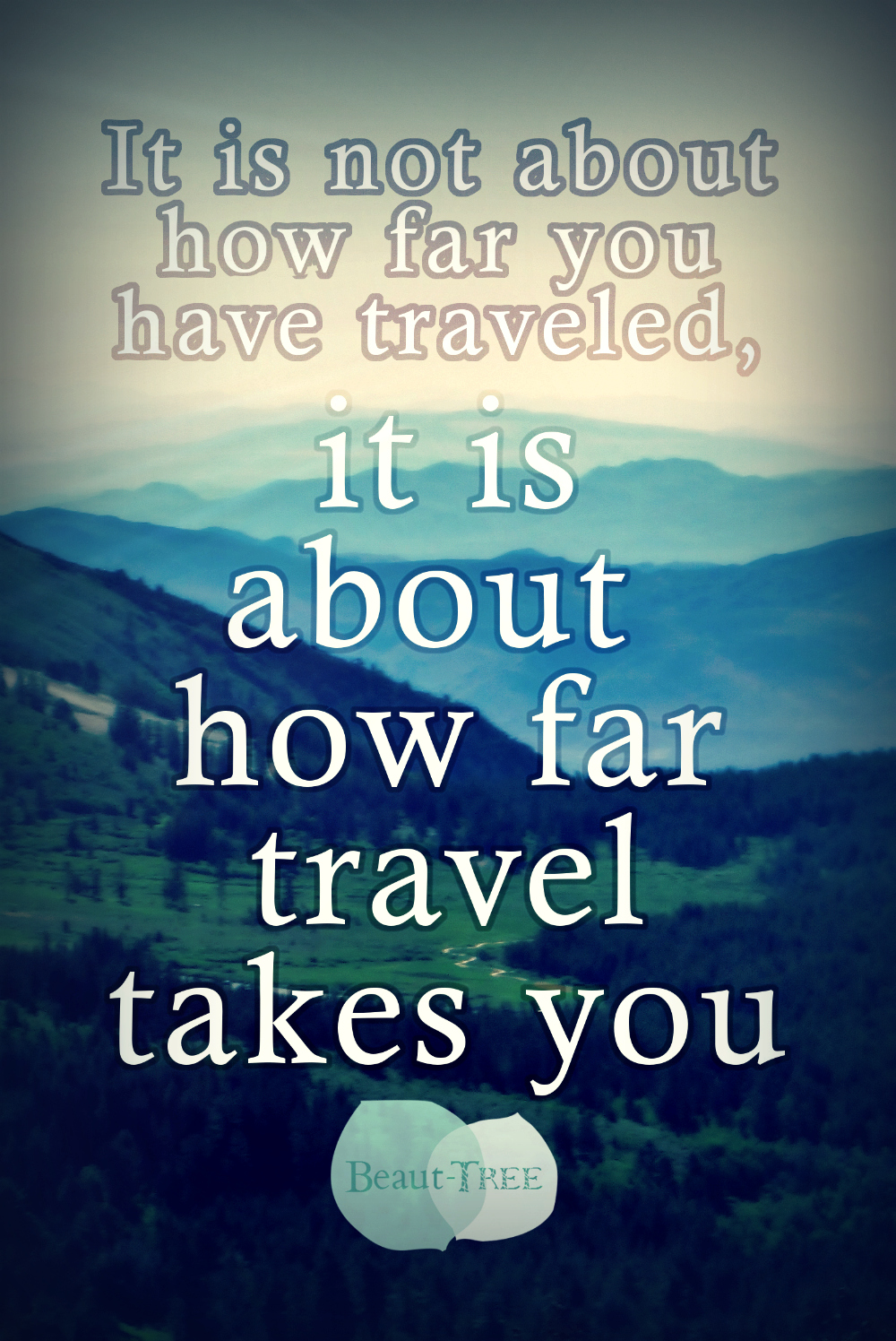 Tahoe Rim Trail Thru Hike from Mud Lake to Mount Rose Campground
Mileage:  10.6 miles. ~1000 ft elevation gain to Relay Peak then it's all downhill to Mount Rose Campground (about 1400 ft elevation loss).
Water Sources: There was supposed to be a creek located slightly off trail before Galena Falls (originally this was tonight's campsite) – but we accidentally walked right past this area and arrived at Galena falls before we realized we had missed it. Galena Falls is too busy of a location to discreetly set up camp, so instead we continued onto Mount Rose Campground (water spigots available).
This was Trails and I's shortest full day on the trail (we meant to only hike 8 miles, but ended up going 10), but instead of sleeping in too much we started at 8:30 to get to Relay Peak in the cooler morning hours. Relay Peak is the highest point on the the Tahoe Rim trail at 10330ft in elevation, and it a great spot to lunch or even dry camp.
From Relay Peak the TRT signage gets pretty crazy, directing mountain bikers and equestrians down the "old" trail, and hikers either down that shorter trail or along a new section build into a ridge line. We took the "Hiker only" new TRT, which lead us past some great views, winding down to Galena Falls, then over to the Mount Rose Trailhead and Campground.
Trails and I did our fastest stretch of trail between Galena Falls and the Mount Rose campground 2.4 miles in 45 min, power hiking out of panic that their would not be any camp spots available the day before the 4th of July at this drive-up campground.  Luckily because some families started their reservation on the 4th we were able to snag a spot. It was around 2:30 pm when we finished our shortest day on the trail.
Staying a designated campground was an odd wonderful luxury: Potable water from a spigot, toilets, and all the flat surfaces a person can think of. FLAT SMOOTH SURFACES. It is not until you have been backpacking a few days that you really appreciate what a luxury flat surfaces are – they are little annoyances from waking up in the middle of the night to slightly readjust your sleeping bag that has slides downhill, to constantly having a worry that the tiny canister stove is not really level and dinner will spill onto the ground. With the added luxuries we manage to set up camp, launder clothes in bear cans, clean our persons and gear, plus go though the normal routine camp routine, and still be the first campers in bed that night. Of course those RV camping families are rowdy compared to our back country site… or we are old grumpy backpackers! You got to take the good with the bad?
More photos in the gallery below & continue on to day 10 or find links to all my TRT blog posts in my Tahoe Rim Trail Trip Report.