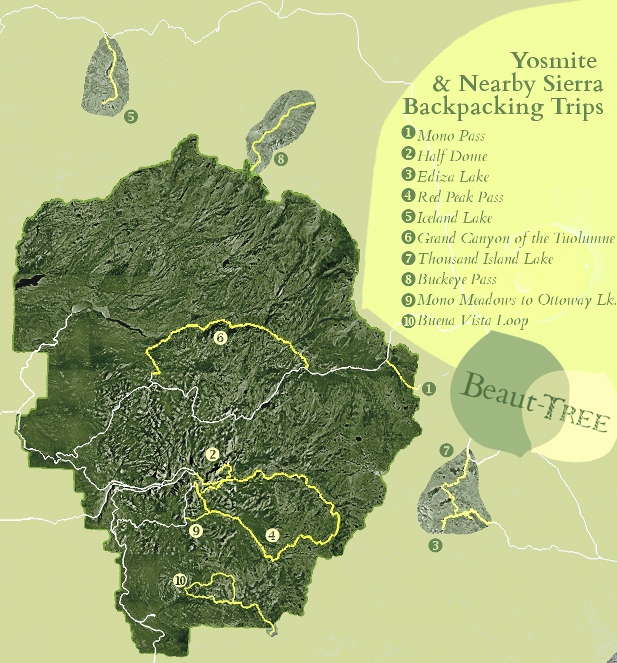 1. Mono Pass ▲ 2. Half Dome ▲ 3. Ediza Lake ▲ 4. Red Peak Pass ▲ 5. Iceland Lake ▲ 6. Grand Canyon of the Tuolumne ▲ 7. Thousand Island Lake ▲ 8. Buckeye Pass ▲ 9. Mono Meadows to Ottoway Lake ▲ 10. Buena Vista Loop
This is a current collection, as of November 2013, of all the trails I have backpacked in the Yosemite Area. I have been wanting to make this map for a while to see what ground we had covered – sometimes it feels like we have been all over, but there is still so much more to see! I have at least a few more future "planned" trips into the Vogelsang and Hetch Hetchy areas that I would love to take some friends or family along on the adventure.
If you are looking for a jumping off point for planning your own Yosemite hike then scroll down to the corresponding hikes to find information of pertinent trailheads, approximation distances, and links to my blogs that include maps, pictures, campsites, and on the trail musings.
1. Backpacking Mono Pass (Out and Back)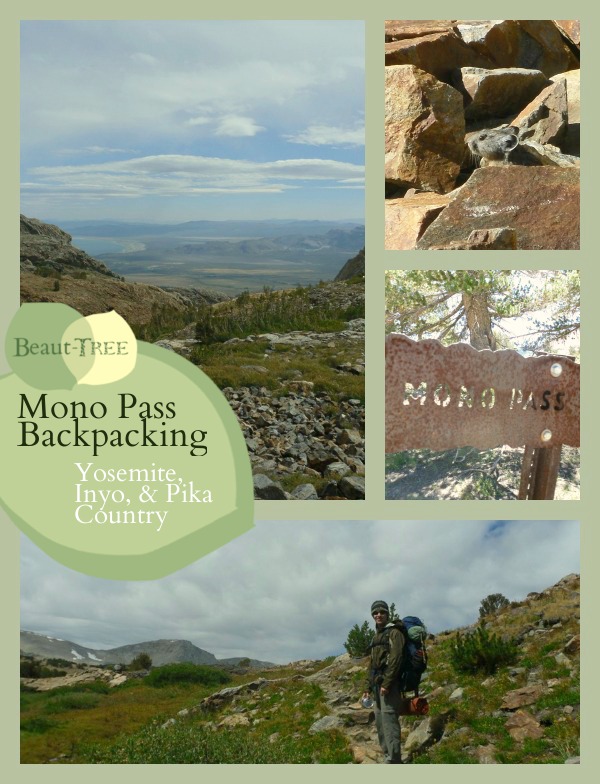 Blog with trip details, pika sighting tips, and more pictures!
Where: Yosemite National Park & Ansel Adams Wilderness, Inyo National Forest
Start/End: Mono Pass Trailhead, off of Hwy 120 / Tioga Road
Distance: ~ 11 miles
2. Backpacking Half Dome (Out and Back)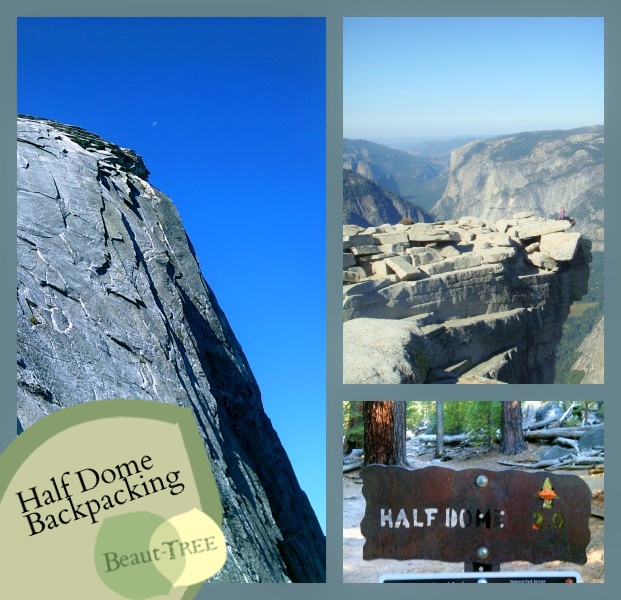 Blog detailing how to get permits, our one night stay in Little Yosemite Valley, and why you should consider backpacking halfdome instead of day hiking it!
Where: Yosemite National Park
Start/End: Happy Isles / Mist Trail
Distance: ~15 miles
3. Backpacking Ediza Lake (Out and Back)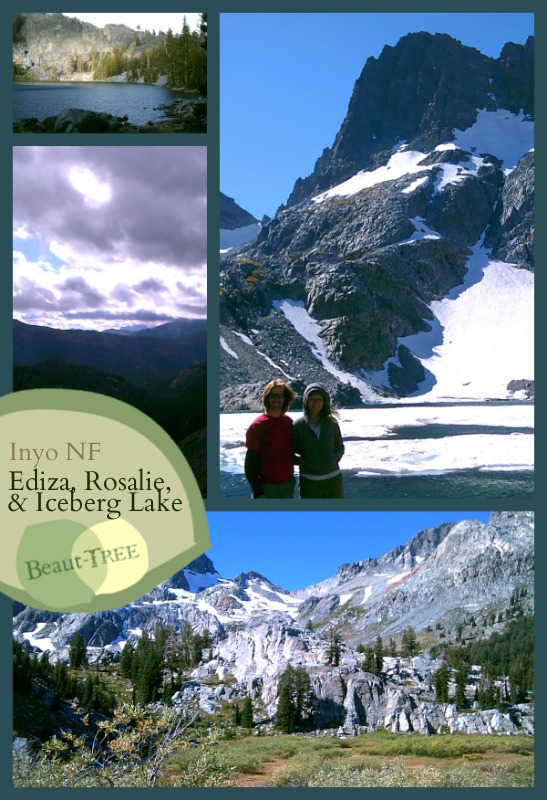 Blog about the 3 day/2 night trip camping at Ediza and Rosalie Lakes, with pictures, maps, and some fall time advice.
Where: Ansel Adams Wilderness, Inyo National Wilderness
Start/End: Agnew Meadows Trailhead, near Devils Postpile & Mammoth Lakes, CA
Distance: ~16 miles
Back to Top
4. Backpacking Red Peak Pass / Clark Range Loop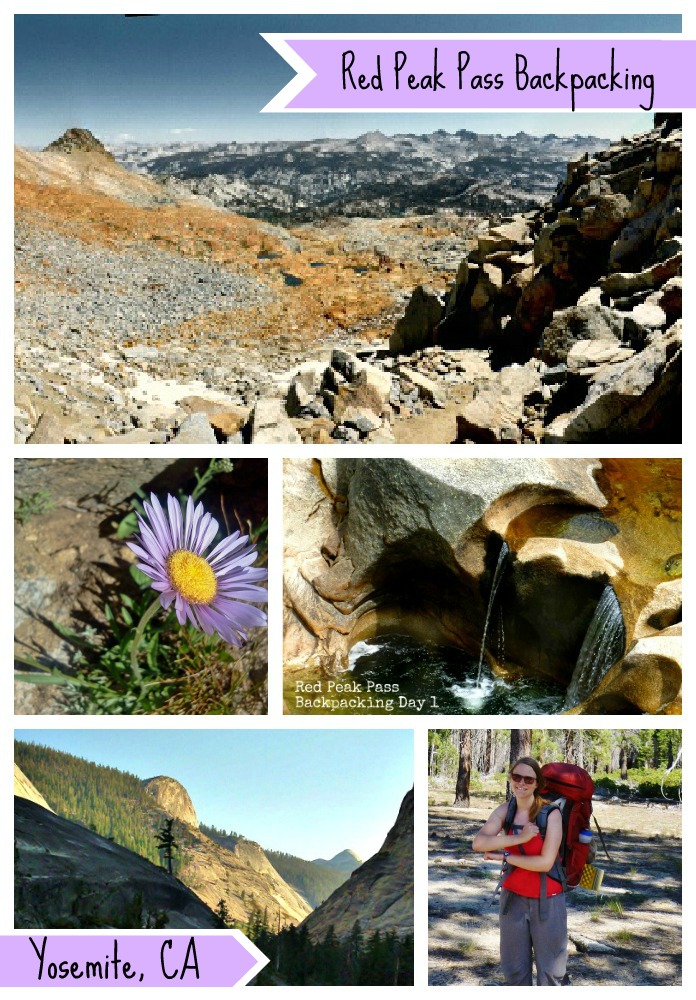 Blogs detailing all 5 days of the trip, tails, maps, and pictures.
Where: Yosemite National Park
Start/End: Glacier Point
Distance: ~ 50 miles
5. Backpacking Iceland Lake / Lewis Lakes Area (Out and Back)
Blog detailing this off trail camping site, navigation, and pictures
Where: Emigrant Wilderness, Stanislaus National Forest
Start/End: Kennedy Meadows, off of Hwy 395
Distance: ~16
6. Backpacking the Grand Canyon of the Tuolumne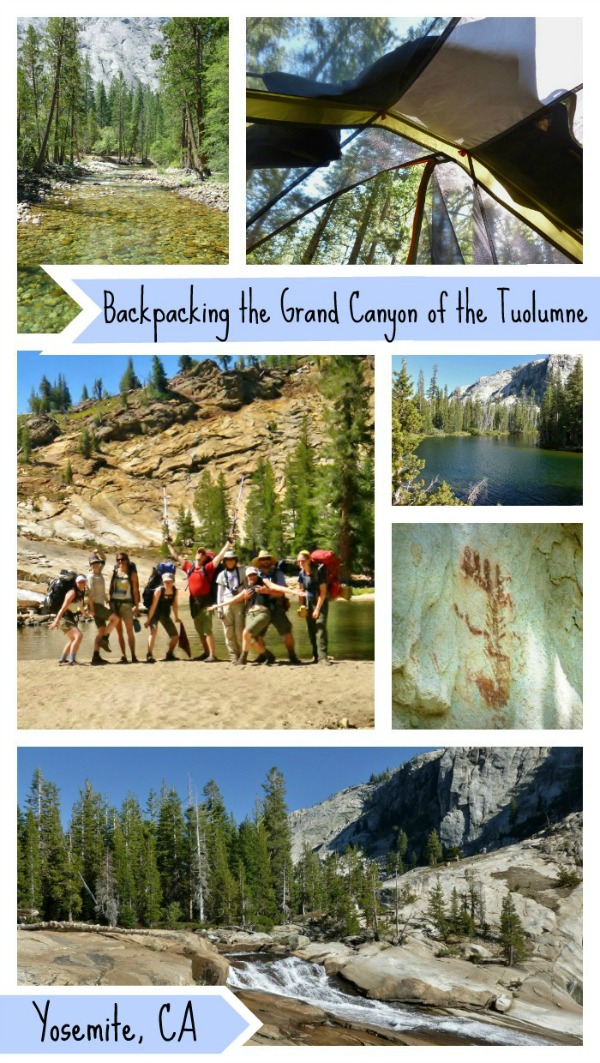 Blogs detailing this 4 day trip with maps, pictures, camping locations, and swimming hole recommendations!
Where: Yosemite National Park
Start: White Wolf Trail Head
End: Pothole Dome / Tuolumne Meadows
Distance: ~30 miles
7. Backpacking Thousand Island Lake VIA the JMT/PCT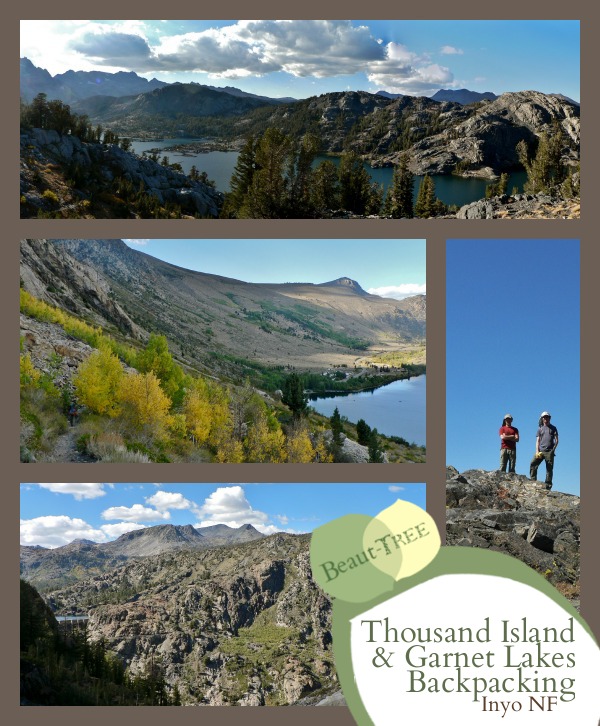 Blogs describing this 3 day trip with maps, pictures, and pika sightings!
Where: Ansel Adams Wilderness, Inyo National Forest
Start: Agnew Meadows Trailhead near Devil's Postpile & Mammoth Lakes, CA
End: Rock Creek Trailhead near June Lake Loop Road
Distance: ~17 miles
s8. Backpacking Buckeye Pass (Out and Back)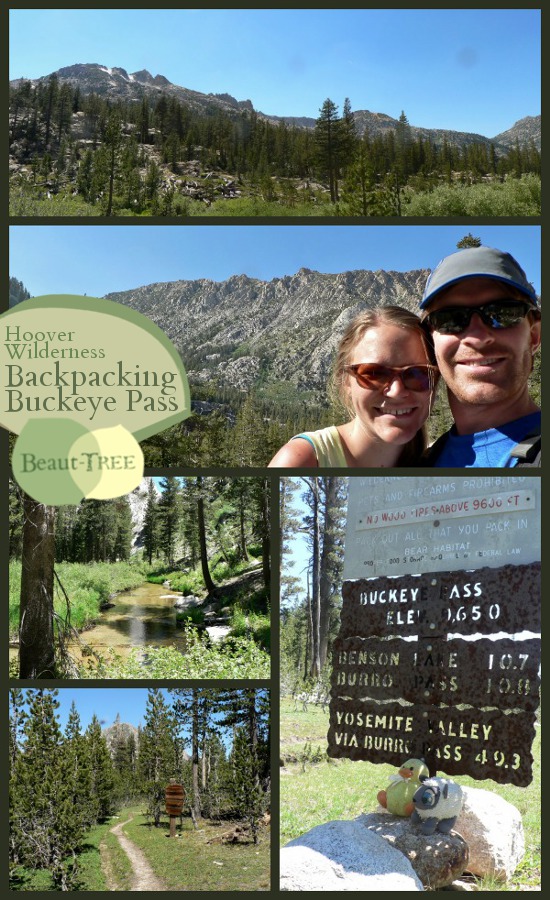 Blog with permit, map, pictures, and other details about this 3 day trip into some of Yosemite's lesser used backcountry.
Where: Hoover Wilderness, Humboldt Toiyabe National Forest and into Yosemite
Start/End: Buckeye Creek Trail near Bridgeport, CA
Distance: ~28 miles
9.  Backpacking Mono Meadows To Ottoway Lake (Out and Back)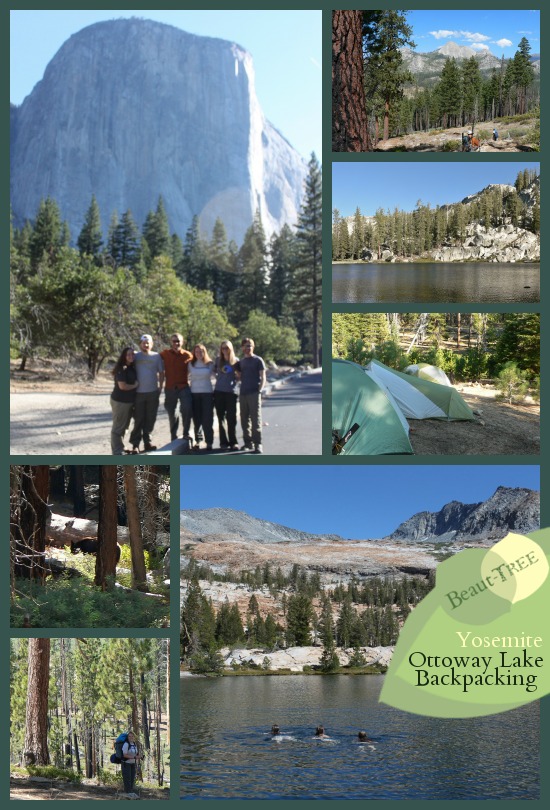 Blogs detailing this wonderful last minute 4 day 6 person group trip – complete with maps, pictures, and some practical tips!
Where: Yosemite National Park
Start/End:  Mono Meadows Trail near Glacier Point
Distance: ~30 miles
10. Backpacking Chiquito Pass and Buena Vista Loop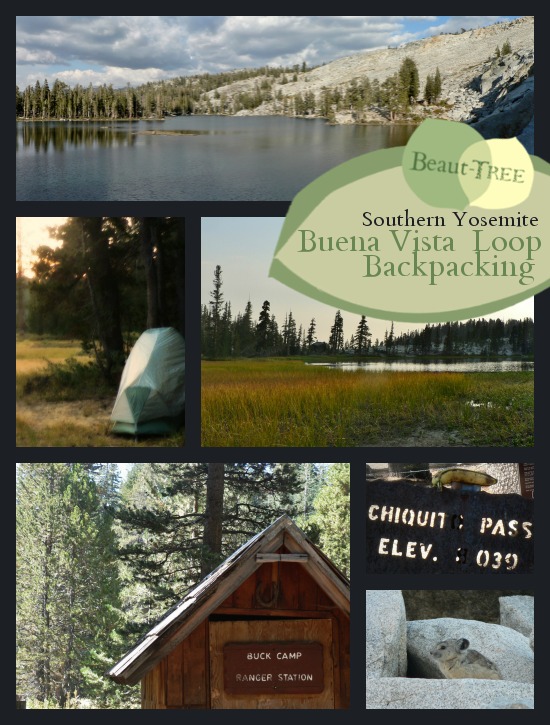 Blogs (day 1, day 2, & day 3) detailing my 3 day solo backpacking loop inside of the southern most part of Yosemite – including pictures, maps, and words about Johnson Lake, Crescent Lake,  Chilnualna Lakes, Buena Vista Lake, Royal Arch Lake, and Chiquito Lake!
Where: Sierra National Forest & Ansel Adams Wilderness and into Yosemite National Park
Start/End:  Quartz Mountain Trail near Bass Lake, CA (Sierra NF)
Distance: ~30 miles